MediaKing has developed a comprehensive list of services to meet the needs of wide-ranging clients:
PROMOTIONAL VIDEO
Promotional or corporate DVDs are a high impact visual presentation that showcases your business or event like no other medium, in many cases bringing it to life. Using techniques developed in national television, Media King is able to apply them to the corporate world.
If your company or organisation has a message to deliver, staff to recruit, product or service to launch or an event to capture, we have the skills to write and produce compelling stories using professional cameramen and editors that is of television broadcast quality. We can also reproduce multiple copies for potential customers or stakeholders.
Clients use promotional DVDs for:
Product launches
Promotions
Recruitment
Training
Exhibitions
Events or conferences
Lectures
Trade shows
---
MEDIA SKILLS TRAINING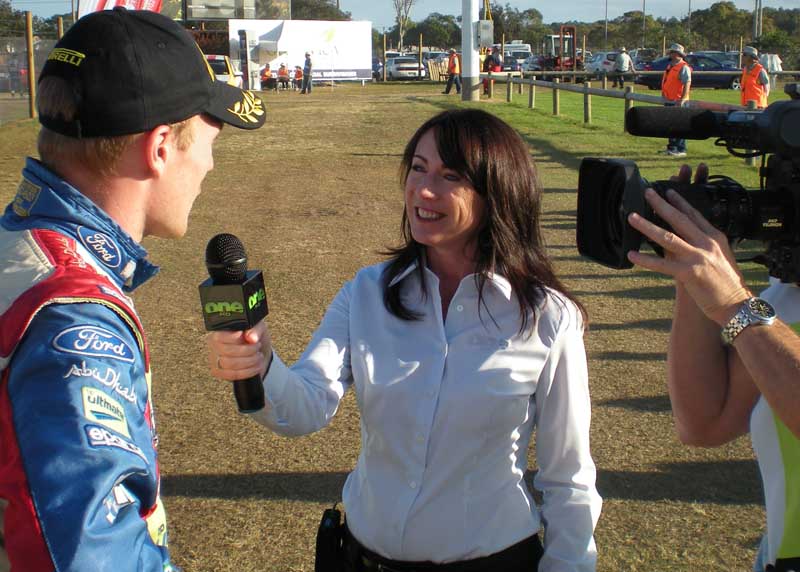 Media King Director Kylie King has developed a media training program based on her extensive background in journalism. Kylie has worked in regional and national newsrooms and retains an involvement in the media as a contracted reporter for Network Ten Motorsport.
Kylie has also worked with the AFL Players Association, conducting media training for AFL players and conducting workshops on dealing with the media for the AFLs Level 2 Coaching Course.
Media King can assist with:
Media training
Public Speaking
Generating publicity for your event or issue.
---
MASTER OF CEREMONIES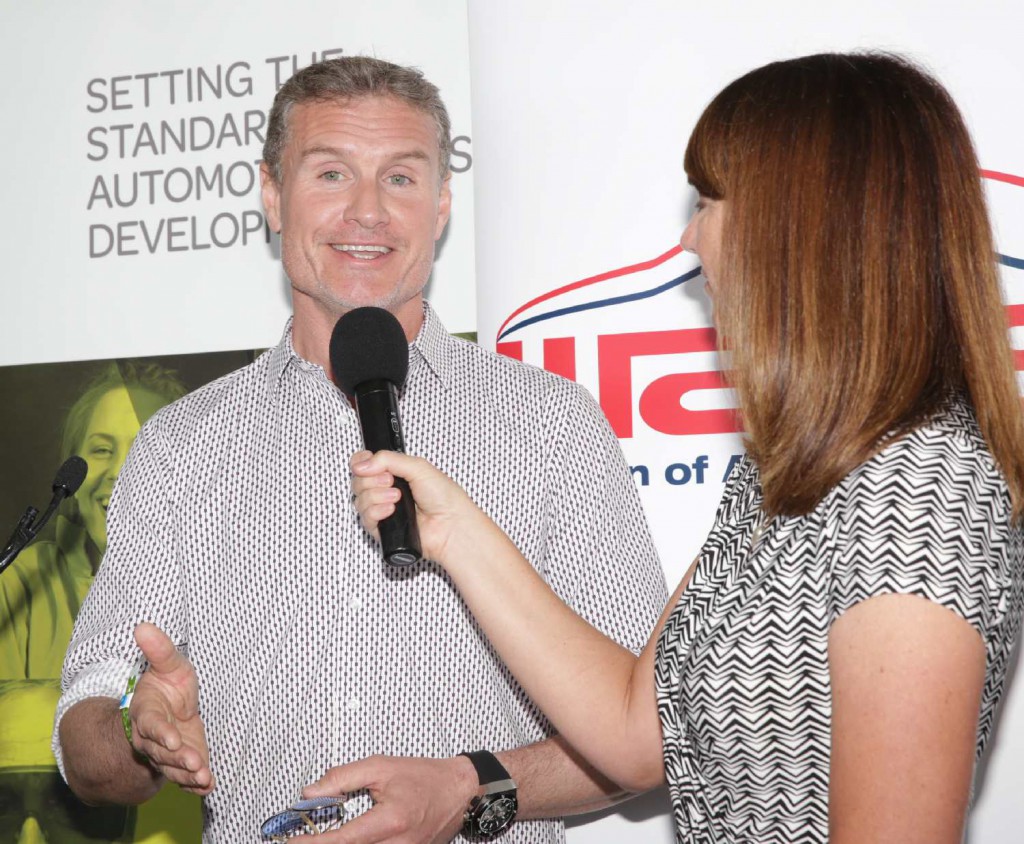 Media King Director Kylie King is a sought after M.C, regularly hosting events for clients. Her background as a journalist makes her well placed to engage audiences and interview guests in a personable and professional manner.
Kylie has been master of ceremonies at Richmond Football Club functions, Women in Sports Business Networking events in Melbourne and McGrath Foundation fundraisers to name a few.
---
VOICE OVERS
Media King can offer professional commercial or corporate voice overs to our clients, transforming a script into a powerful, stand-out audio presentation.
---
PUBLIC RELATIONS
Promoting an event or issue in the media can sometimes be hit or miss. Using skills developed in journalism, Media King understands what newsrooms are looking for in a story. Media King can assist with writing media releases, producing video news releases for television through to co-ordinating a public relations campaign.
Media King can also assist with events. We have organised events such as The Most Valuable Player Awards night for the AFL Players Association. We can assist with event planning or promoting, or perhaps put together a promotional DVD to be played to guests or clients on the day or night. Footage could also be taken of your event that can be archived for future promotions.
---