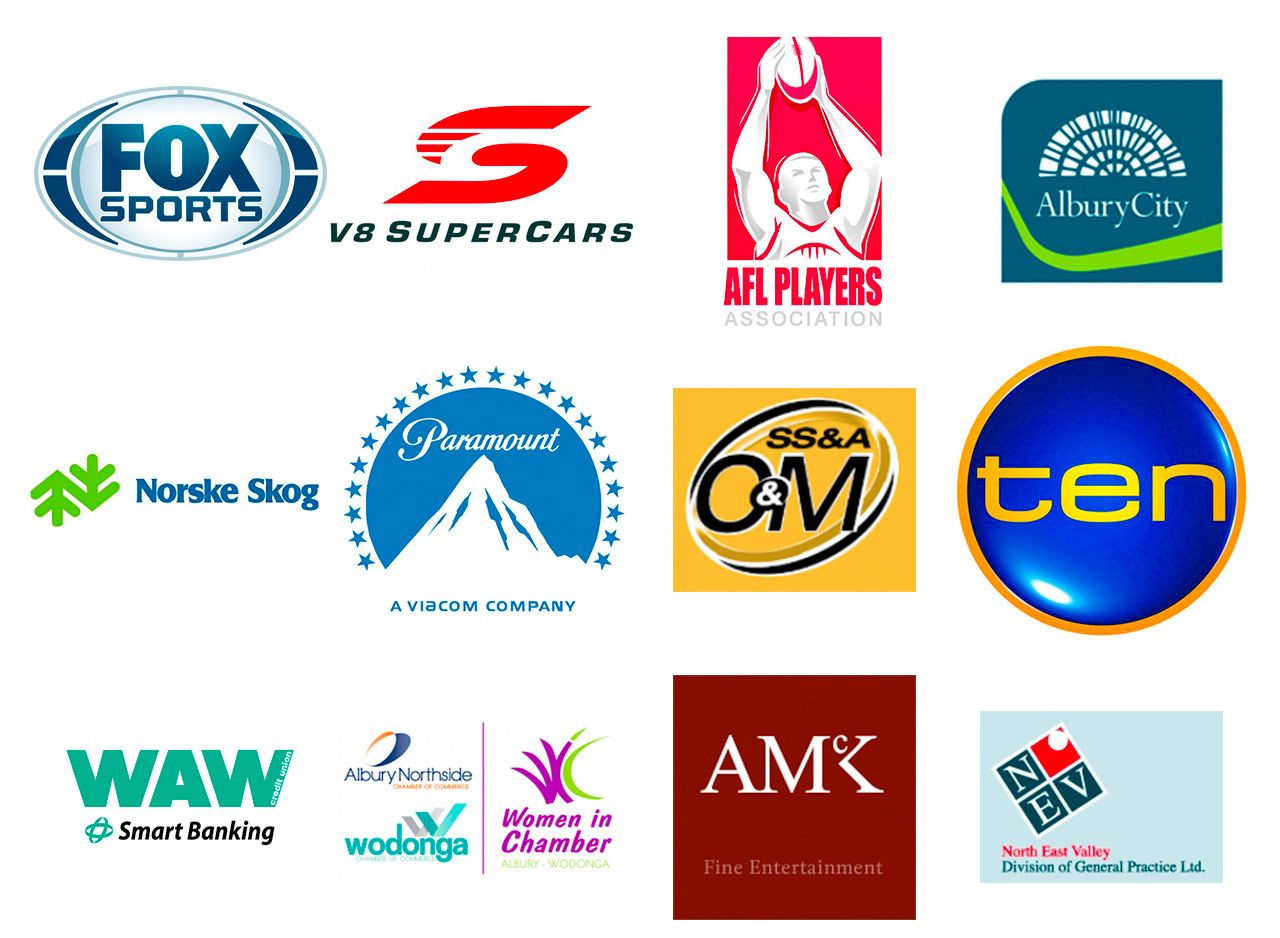 ---
PARAMOUNT PICTURES
Media King was instrumental in producing the media appearance of Rowan Atkinson at the Collingwood Football Club for the premier of his Mr Bean movie.
www.paramount.com
---
NORSKE SKOG
Norske Skog was looking to attract new personnel to their plant near Albury and utilised the professional team at Media King to produce their corporate recruitment DVD.
"I engaged Media King to develop a Corporate DVD that was visionary; it had to represent Norske Skogs culture, passion, and professionalism. I was looking for a product with a difference, it had to create emotion in the viewer and truly portray Norske Skog as an outstanding corporate citizen. Media King delivered a product that you really have to see to believe.
Media King were a breeze to work with from our initial consult with the script writing to setting up the shots and creating the right effect, Media King offered great advice, showed initiative and unparallel technical ability. Importantly for me, I didnt feel like I was engaging a contractor, it was much more like a partner.
They took the time to understand our product, our customers and our people. Their team of cameramen showed great initiative, knew what to do to achieve the right shot and Kylie knew what questions to ask to get the most out of our people. The finished product was attractively presented in slim line cases with unique artwork, completing the project perfectly."
On first viewing of the video, Mill Manager Svein Aurstad said I have worked on two such other corporate videos in Europe and this was the best, very professional. Julian Roscoe Marketing Manager Australasia said
This video is the most professional corporate video this company has ever produced and the best of its type I have ever seen
Andrew Garratt Communications Coordinator Norske Skog
www.norskeskog.com
---
AFL PLAYERS ASSOCIATION
When the AFL Players Association held their MVP Awards night, it was Media King they turned to to organise and promote the event.
www.aflpa.com.au
---
OVENS AND MURRAY FOOTBALL LEAGUE
The SS&A Ovens & Murray Football Netball League engaged Kylie King from Media King to be the Master of Ceremonies for our premiere yearly event, the Morris Medal Night, which is North East Victorias equivalent of the AFLs Brownlow Medal Night.
Kylie's brief was to introduce special guest presenters, announce presentation awards and interview award winners all to a specified time schedule. Kylie's hard working research enabled her to make to the award winners feel at ease in front of the microphone while providing great entertainment for the 350 strong audience.
On a night containing a packed schedule of presentations, thanks to Kylie's expertise and professionalism the night flowed superbly, finished ahead of schedule and the SS&A O&MFNL received many positives comments including
the best Morris Medal night ever.
The SS&A O&MFNL would have no hesitation recommending Kylies services to anyone seeking a Master of Ceremonies and look forward to having Kylie involved in future events.
---
ALBURY CITY
Media King was enlisted to produce Albury Citys 60th anniversary promotional television campaign and DVD.
www.alburycity.nsw.gov.au
---
NORTH EAST VICTORIAN DIVISION OF GENERAL PRACTICE
Media King produced a corporate DVD for the North East Victorian Division of General Practice to attract General Practitioners to the area.
www.nevdgp.org.au
---
FLY AWAY TO HEAVEN
Media King produced a promotional DVD to attract sponsorship for a charity flight in the lead up to World Youth Day.
worldyouthday.com
---
DAVID HELFGOTT RECITAL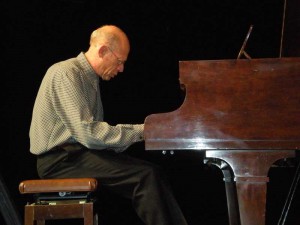 Media King managed the publicity of a concert recital in Albury by internationally renowned pianist, David Helfgott, on behalf of Sydney based tour promoter, Andrew McKinnon Presentations.
I wanted to thank you for your excellent work. David, Gillian and I regard Albury as one of the highlights of the tour so far. There was a buzz in the audience even before the recital commenced and we attributed that to the sense of anticipation created by your promotional activity.
"Well done and I look forward to the next opportunity to work with you. Albury is definitely on my touring schedule now!
Andrew McKinnon
Andrew McKinnon Presentations
www.amckinnon.com.au
---
Some other past clients include:
Young Achiever Awards
Dalrymple Bay Coal Terminal
Albury Lifestyle Village
---